We, as the Board of Directors of Jana Medical Company, are pleased to welcome you to its website and to offer you an invitation to browse the company's website and take a closer look at Jana Medical Company, its subsidiaries, its products and its latest news, which aspire to rise to the ranks of the major companies in the import, supply and manufacture of medical devices and supplies, and in light of The economic growth witnessed by the Kingdom of Saudi Arabia under the auspices of the Custodian of the Two Holy Mosques King Salman bin Abdulaziz Al Saud, may God protect him, and his trusted Crown Prince, Deputy Prime Minister and Minister of Defense, His Royal Highness Prince Muhammad bin Salman bin Abdulaziz Al Saud, may God protect him, which created the fertile investment environment for the sector private investment in order to diversify the sources of income for the national economy.
We at Jana Medical Company are looking forward to a promising future at a steady pace according to a well-studied strategy adopted by the Board of Directors and those in charge of the company from a distinguished and highly qualified team who have the professional ability to seize investment opportunities with rewarding investment returns.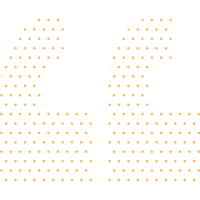 Vision
Overcoming the expectations and aspirations of our customers by making them happy and delivering them to complete satisfaction, building a wide network of customers in various fields of the company, and making the company's sectors competitive in all fields.
Providing the most secure technology and the latest medical solutions to the healthcare sector we serve.
To be one of the top 10 medical device providers in the Kingdom of Saudi Arabia.
Message
Investing in our capabilities and expertise to provide high quality products and services and enhance customer confidence and satisfaction
Our contribution begins by being a trusted partner, by facilitating the flow of information between medical practitioners and service providers and never ends by offering the safest medical solutions and technologies.
Quality
Putting the interests of our customers in first and taking care of providing them with the best services and providing comfort.
Teamwork
We all work within the company as one system to provide a convenient work environment that provides full and simultaneous support to customers.
Growth & Profit
Our management works professionally in order to achieve the best services to customers at competitive prices and to achieve profitability for the company
Social Responsibility
We always strive to be an active component within the community, participate in events and support the community.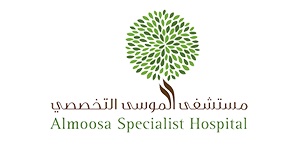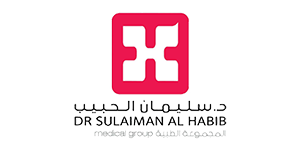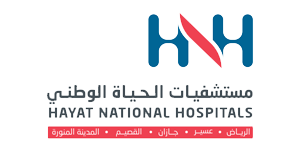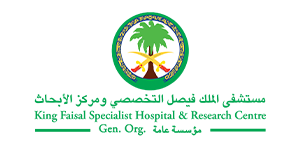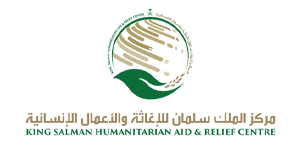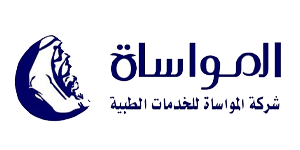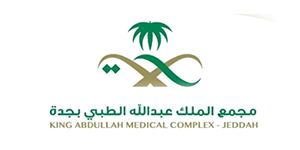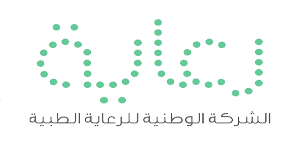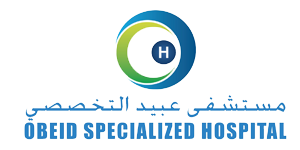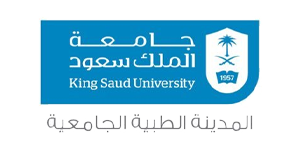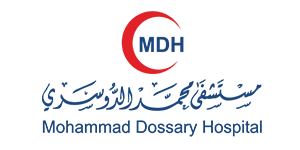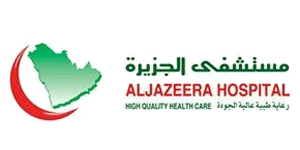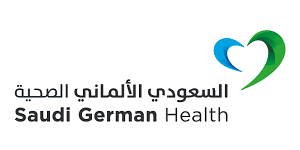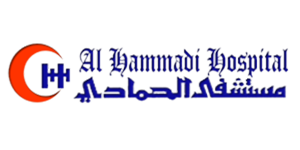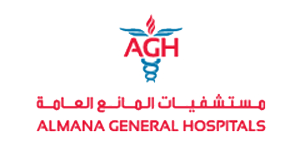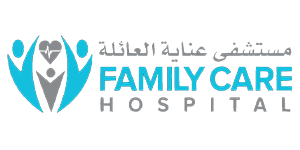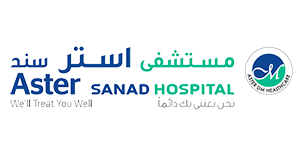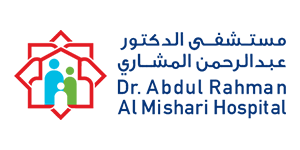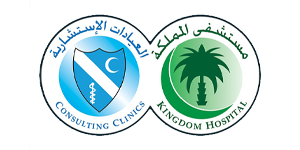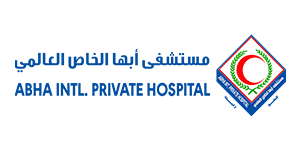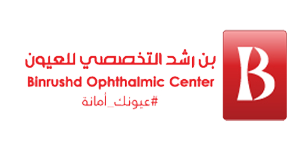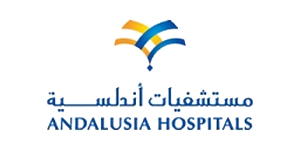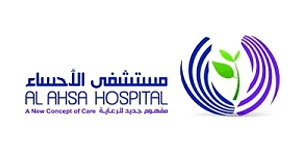 Choose The Best Medical Company in KSA
Best Quality Medical Equipments To Serve Your Needs