Jana Medical Factory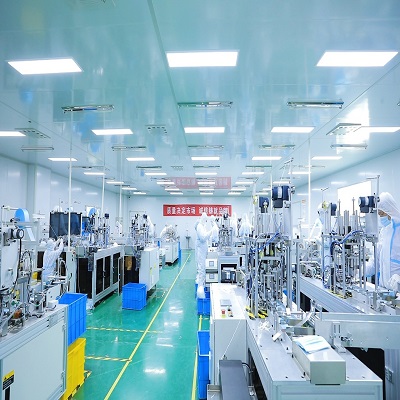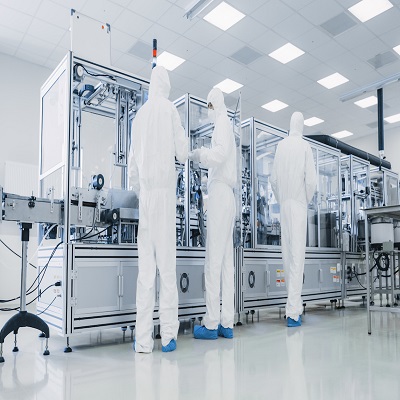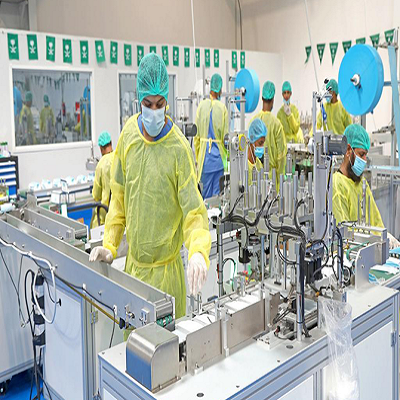 In light of the challenges and the unlimited support from the rulers, the dream grew and we looked forward to more successes and we had an idea to establish a factory to manufacture unique devices and supplies inside the Kingdom and with Saudi hands. Also, the company's work team has many years of experience in the field of selling medical products and supplies inside the Kingdom and is currently underway. Preparing studies and understandings with the competent authorities to establish a factory bearing the name of Jana Medical Company.
The company, through the Jana Medical Company factory, can also provide complete solutions, devices and medical equipment, and contract with specialized hospitals for the health care market in the Kingdom of Saudi Arabia and the entire Gulf region. The company's plan to expand the manufacture of medical devices is part of the management's goals, which it always strives to achieve.